Welcome To G & K Training Centre
G & K Training Centre is located in Chatsworth, Ontario and owned by Gary and Kerri Marsolais. G & K Training Centre offers professional horse training by Gary Marsolais. Some of the services include starting young horses, preparing horses for the show ring, helping the problem horse, private and group clinics for the horse owner. Gary has trained horses for over 40 years and each horse is gently started with a solid foundation that will remain with them the rest of their lives. Gary's training program is a combination of patience, consistent training and quality care. Gary's main focus is the horses' and clients' best interests. At G & K Training Centre each horse is placed on an individualized feed program and given the best experience possible while in training.
Horse Training The training program at G & K Training Centre is based on Gary's valuable experience and knowledge that he has gained over the years.Our training program includes one session for the horse owner with Gary. This is a valuable learning experience for the horse owner to understand the methods and queues taught to their horse. Our training program includes full board, individualized feed program, large box stall kept fresh, daily training and excellent care.
Training Packages start at $925 per month (plus HST)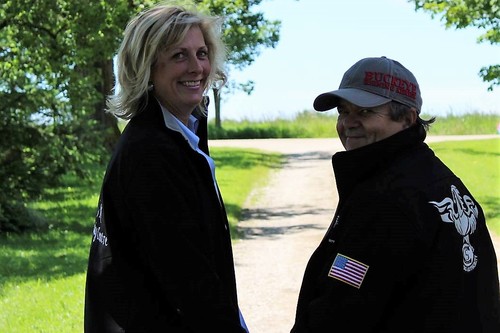 Gary specializes in starting the young horse. He believes the first rides are the most important and stay with the horse the rest of it's life. Therefore its imperative that these first months be a positive experience giving the horse confidence and trust in his rider. This is why our horses, when sold, go on to make their owners very happy. These horses have never had a reason not to trust their rider. They have never been put in a position where they could be hurt. Training a horse isn't something you can learn from a book or video. It is a talent and gift and comes with years of experience and constant learning. No harsh methods are ever used, just patience. Each horse learns at a different pace and it's up to the trainer to understand and be able to read. When you pay for 30 days training that is exactly what you get. Each horse is sent home with a program designed by Gary. Follow his program and you are guaranteed to succeed.
For more information, please contact: